The purpose of the Students in Philanthropy (SIP) program is to inspire and educate students to become philanthropists, now and in the future. SIP provides students' the opportunity to improve the quality of life in their communities by learning about community need, the role of nonprofit organizations in meeting those needs, and the importance of philanthropy in bettering the lives of all people. The first SIP program was established in 1997 at Midland College through the leadership and funding of the Abell-Hanger Foundation. Today, there are nine programs in the Permian Basin – three college programs and six high school programs.
About the Abell-Hanger Foundation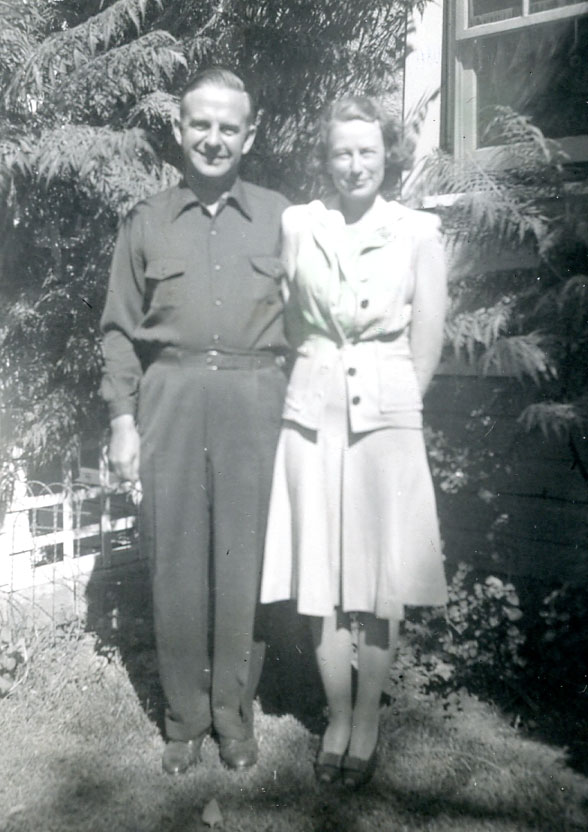 The Abell-Hanger Foundation has deep roots in Midland and the West Texas region. Midland was the site of Mr. Abell's professional life and, together with Mrs. Abell, his personal life. Mr. Abell's business success was primarily achieved as an oil and gas operator in the rural areas of West Texas. As a result of his involvement in this geographic region, he developed a deep sense of obligation to the people and rural communities of West Texas. The trustees have a strong commitment to continue the Abells' philanthropic interests in Midland and West Texas. Watch the video below to learn more about the mission of the Abell-Hanger Foundation.

For More Information about Students in Philanthropy:
Julia Vickery
Program Director and Foundation SIP Coordinator