Receive an SIP Grant or Request Volunteers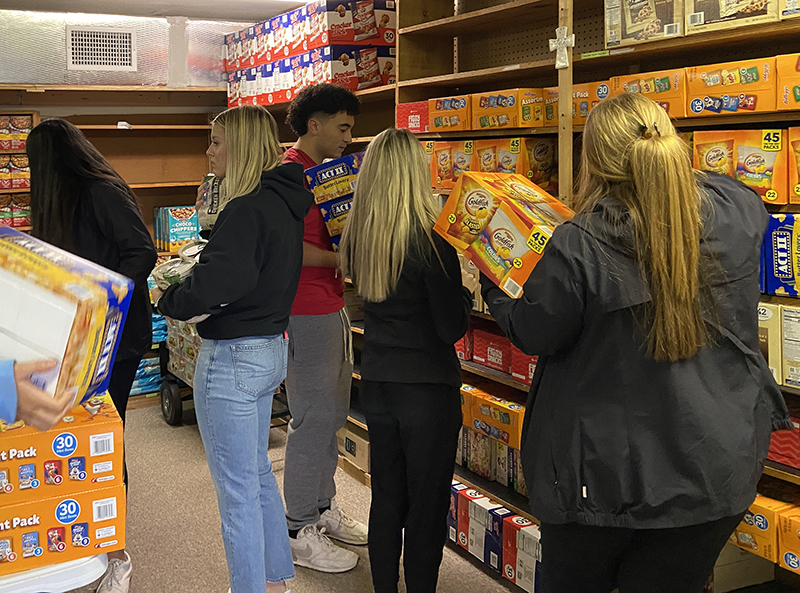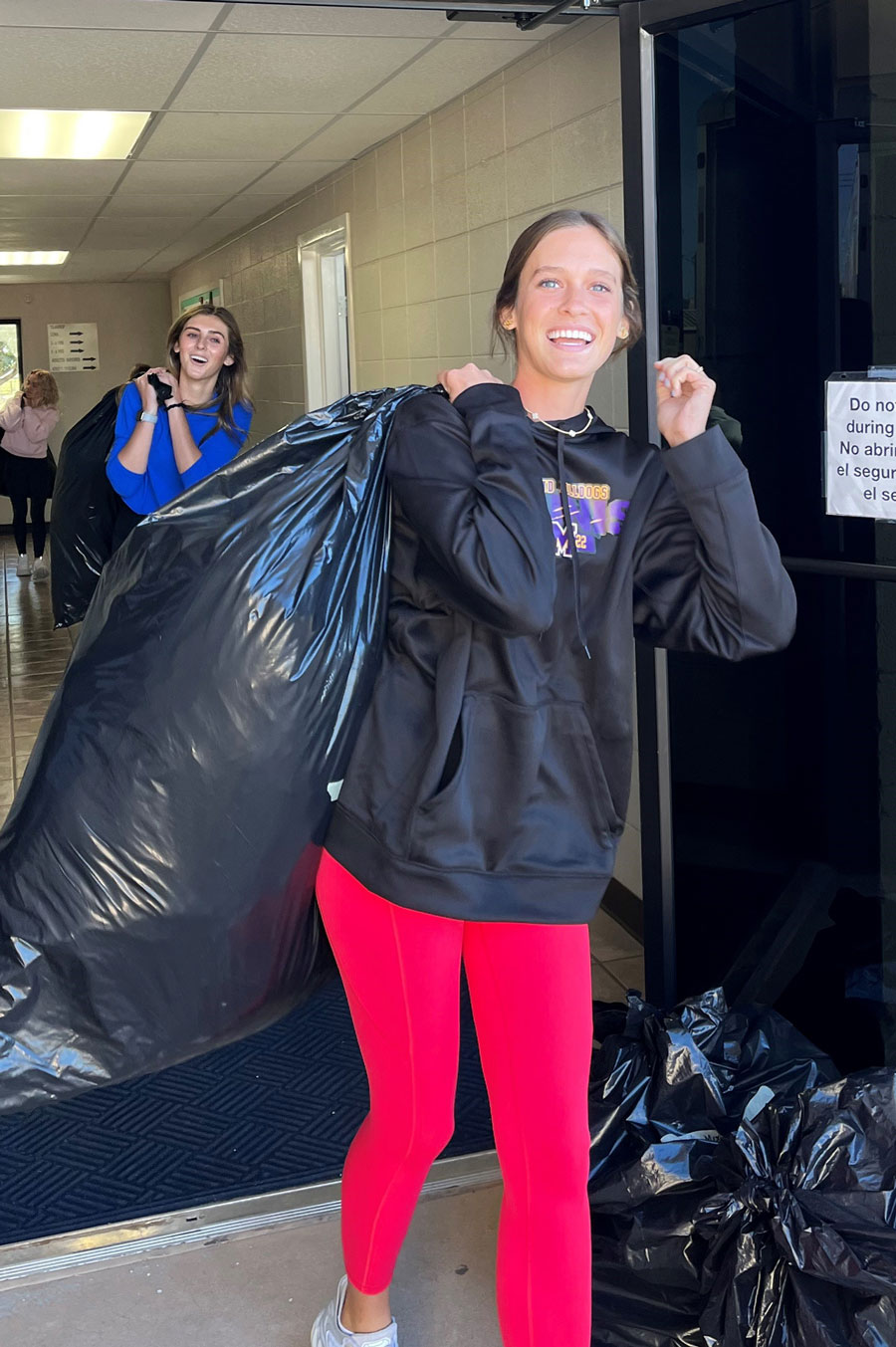 Partner with dedicated students to further your mission by hosting these students as volunteers or applying for an SIP grant. 
Grant making guidelines:
 

Nonprofit Organizations must be designated as a 501(c)(3) entity by the IRS.

Nonprofit Organizations are not allowed to receive funds from an individual SIP program two years in a row.
Nonprofit Organizations must be based in Midland or Ector counties, with local board members, and funds spent locally.
Funds must go directly to the project listed and not passed through to another organization.
SIP programs give preference to a specific program or organization costs, not general operating costs.
Individual applications must be submitted for each program in which the nonprofit organization is applying.
Nonprofit Organizations must be pre-approved. The link below will take you to an external office.com form to pre-apply.
Nonprofit Organizations that pre-apply will be sent a link in January to apply for grant funds.
For questions about grants and volunteer partnering opportunities at these schools, contact the individual program coordinator: